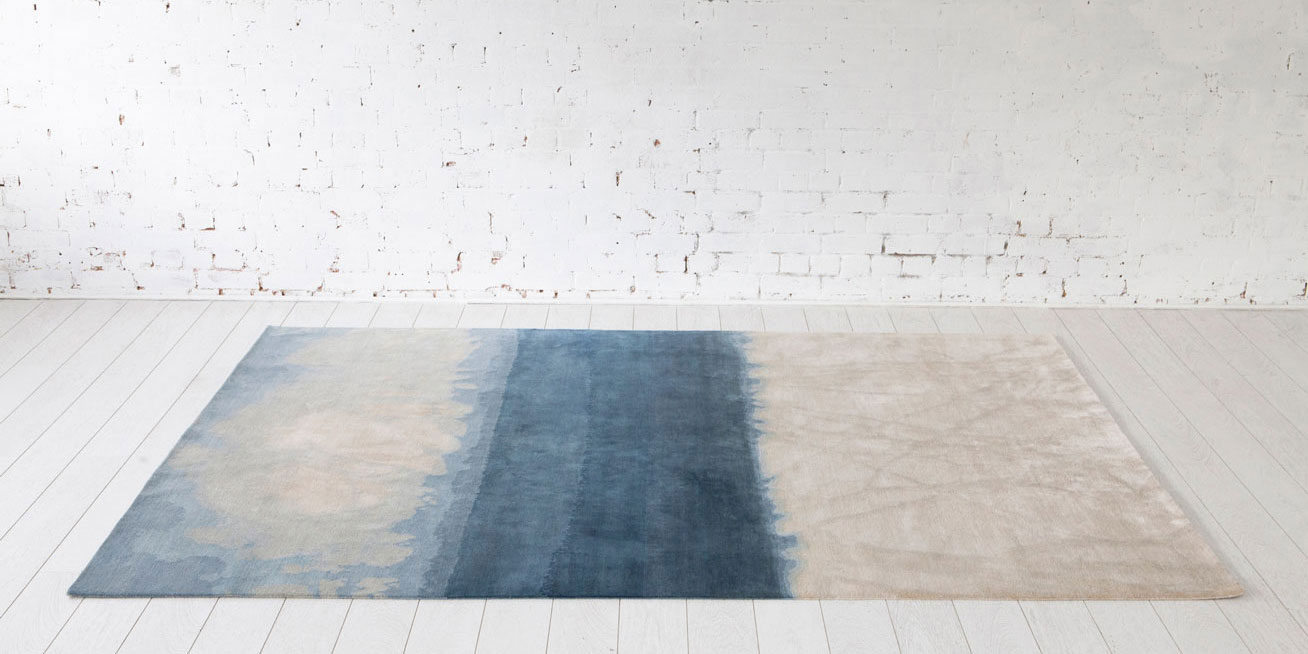 The Tania Johnson Design collection of custom, contemporary, hand knotted rugs is inspired by the natural world, the way light creates shadows and reflections and the microscopic details found in nature.

Tania specialises in translating her textural photographs into timeless designs, interpreting the beauty of nature in to intricately hand knotted wool and silk rugs that will last for generations.
Come and visit us at Clerkenwell Design Week from Tuesday 19th May to Thursday 21st May.

We will be showing rugs from our Places Collection at Detail stand 17.
Detail at The Order of St. John reflects principles of fine craftsmanship and high glamour, showcasing the best and most prestigious names in the luxury interiors world.

Venue address: St Johns House, 53-54 Saint John's Square, London, EC1V 4JL.